Hah, sorry, Fan-ART. Yeah, this is the best joke I could think up right now..........just look at the pictures!
PICS FROM SPIKE12 (AKA THE BAD!):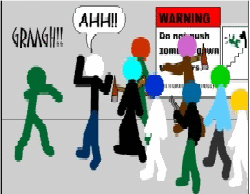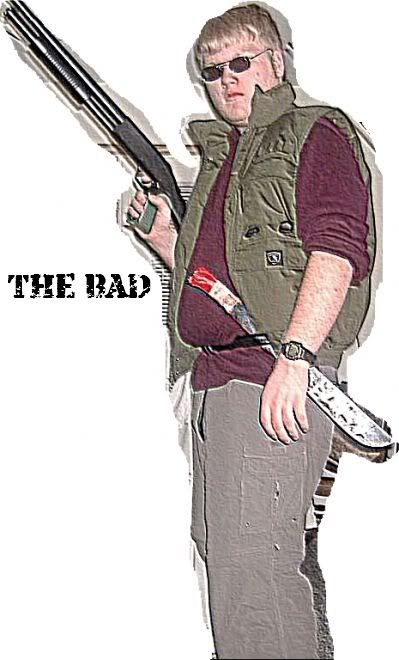 PICS FROM BOYO:
To send me fanart, you can contact me here at smackjeeves, or send your art to: Krimsin_owns@yahoo.ca
This page is dedicated to something called a Fan-rat. I'm not entirely sure what a Fan-rat is, but it sounds kinda gross.